Inspiration from the unfiltered realities of human existence.
Presenting Humanity to Humanity
Stories of how the world's economy and traditions affects people's environment and daily life.
An extraordinary journey of "human" discovery.
This project needs your expertise
Bringing you the world from then to now. Three decades of research, teaching activity sheets, 140 families more then 111 countries. We are beginning. Become a volunteer.
20/140 families: Follow us, the world is coming!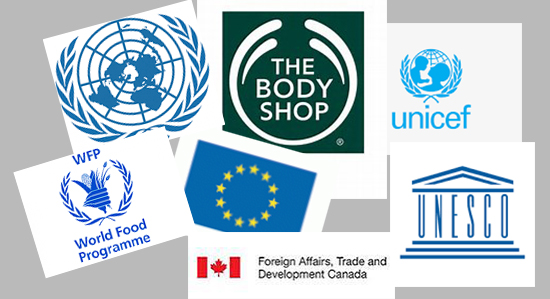 It's an adventure, it's awakening, it's human