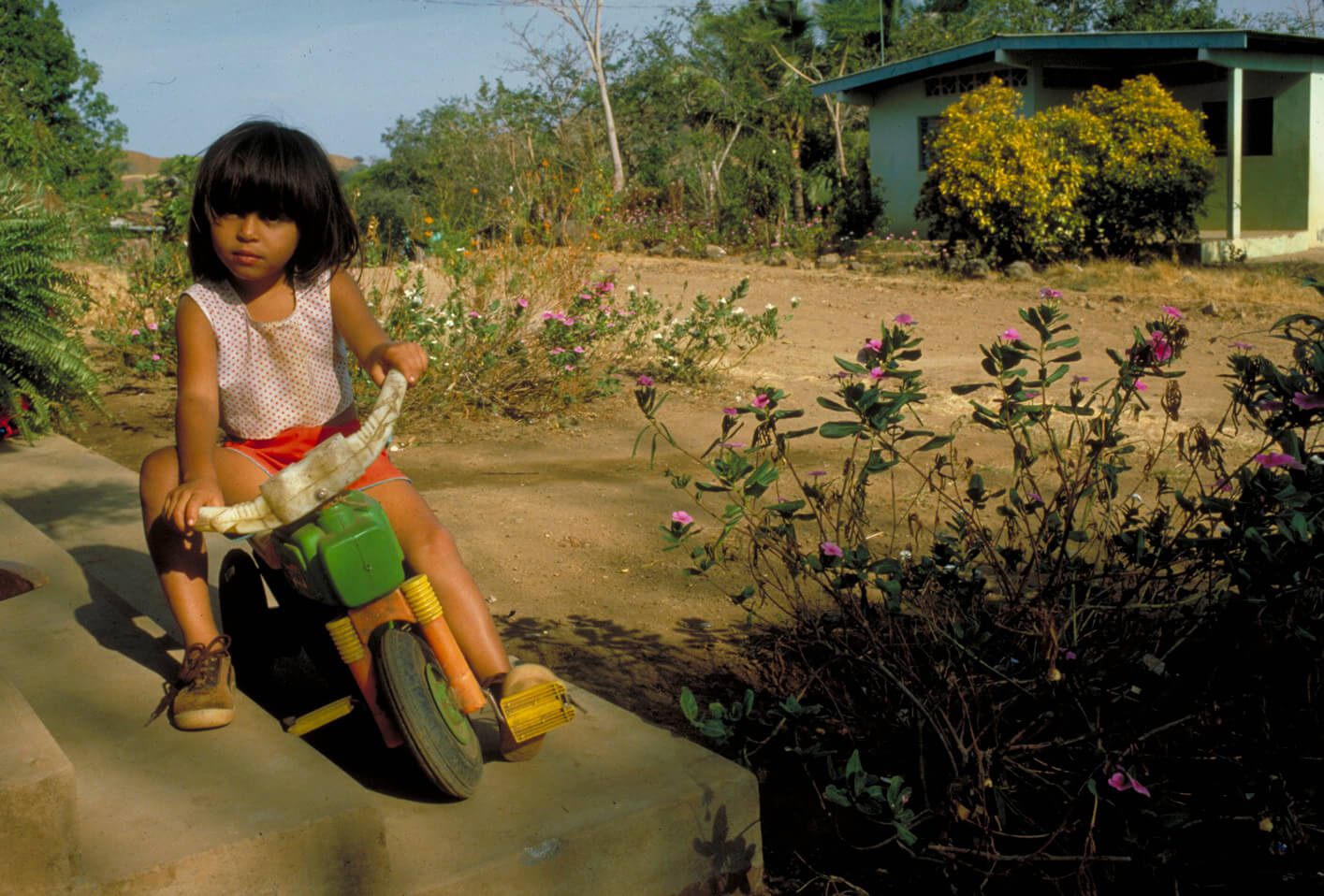 Anyone bold enough to oppose her?
8:00. Little Maciel appears, yawning. She needs long nights of sleep to recover from her strenuous days. In a few minutes she will disappear and not return until sunset. Her mother never worries about Maciel's comings and goings. She has two grandfathers, two grandmothers, and dozens of uncles and aunts whom she visits each in tum. Bright and good-natured, Maciel is also tough and independent, and anyone bold enough to oppose her is rewarded with a monumental outburst of temper.
I was amazed by the freedom of Maciel. At four-year-old to be able to leave in the morning and return in late afternoon while leaving everyone at peace. The complete trust in everyone of the village.
Today things have change. « Violence, human & sexual trafficking» has changed the daily life of people in Panama as they have worldwide….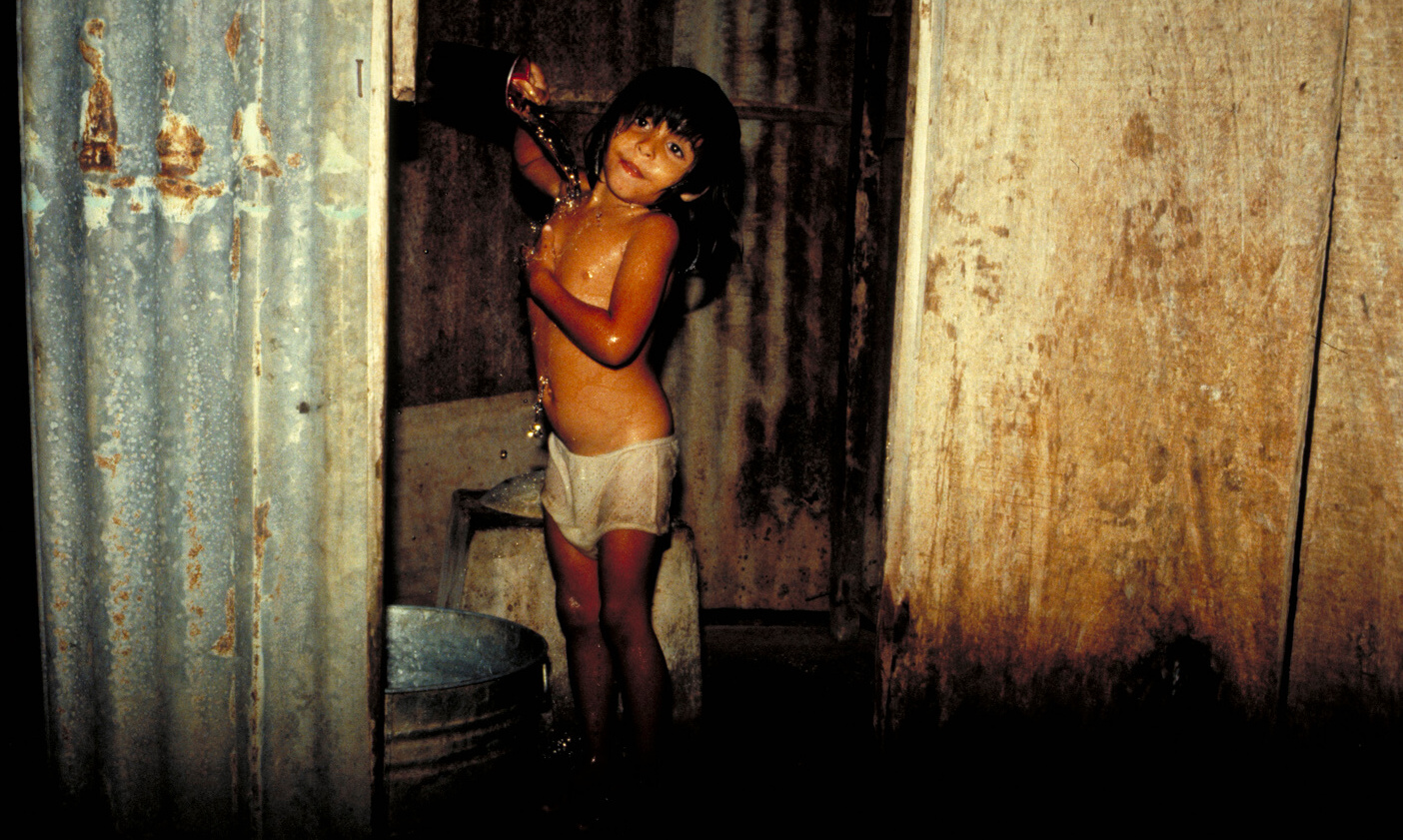 It's an adventure, it's awakening, it's human