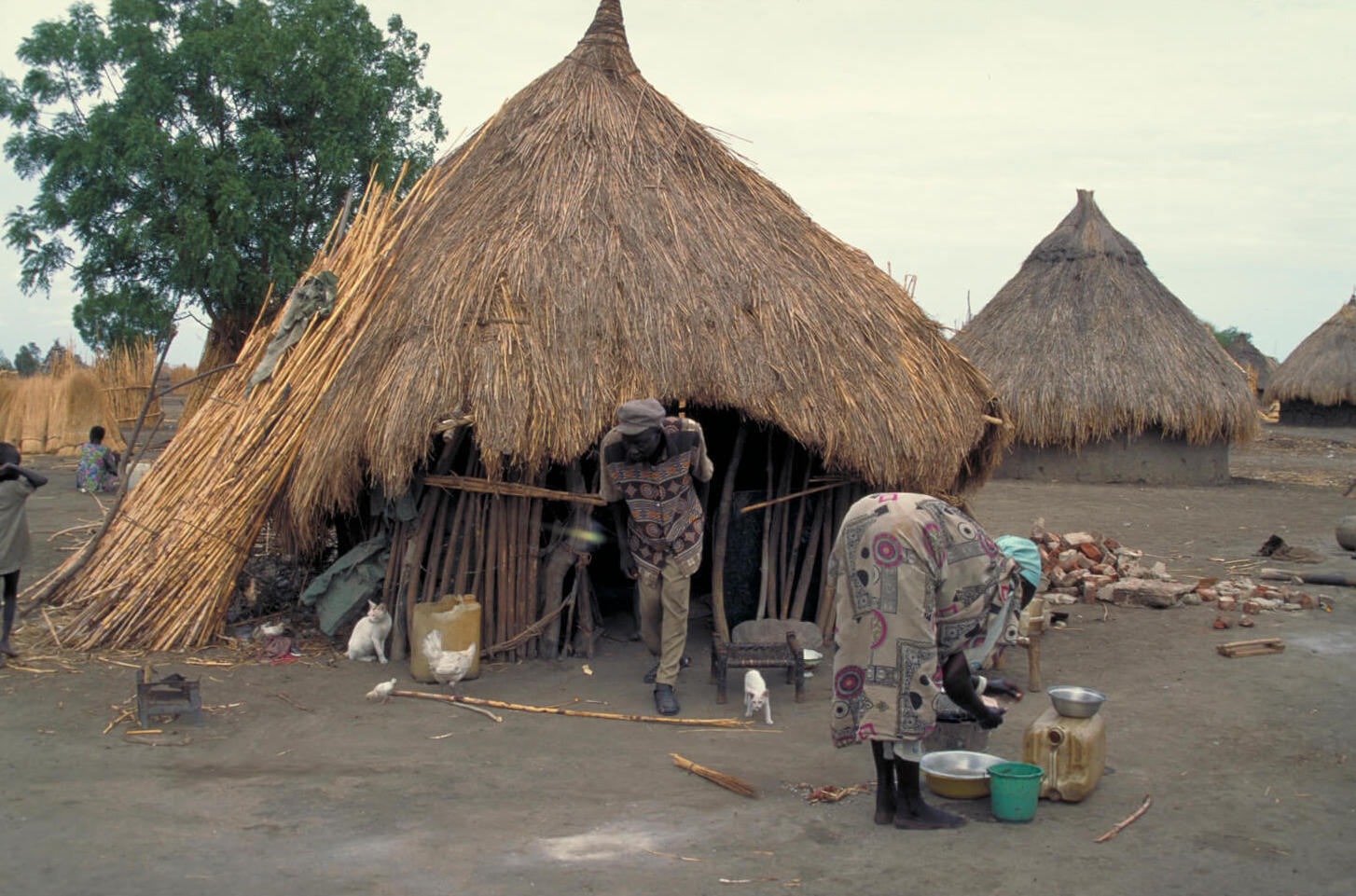 Selling beer to care for children
The odor that wafts in the still early morning air is the call to her regulars that there will be beer for sale today and she wants to be ready. The courtyard, is well known. Yesterday it was the woman in the next "tuku" (hut) who was selling. They take turns because it's their only means of getting money from the men who, they say, do not give them even enough for their children.
Not sure where it is secure to buy and build
The yard does not belong to the Steven Bol Adok family, they just rent one sleeping tuku and share the compound with a women who rents a cooking-hut. They share with Elisabeth Deng who also rents a sleeping tuku whose front door is so close that it is natural to share the same fire. It is Shilluck tradition to have at least three huts but only few have managed this in town where land has to be acquired. Furthermore, Bol Adok is not sure where exactly it is secure to buy and build.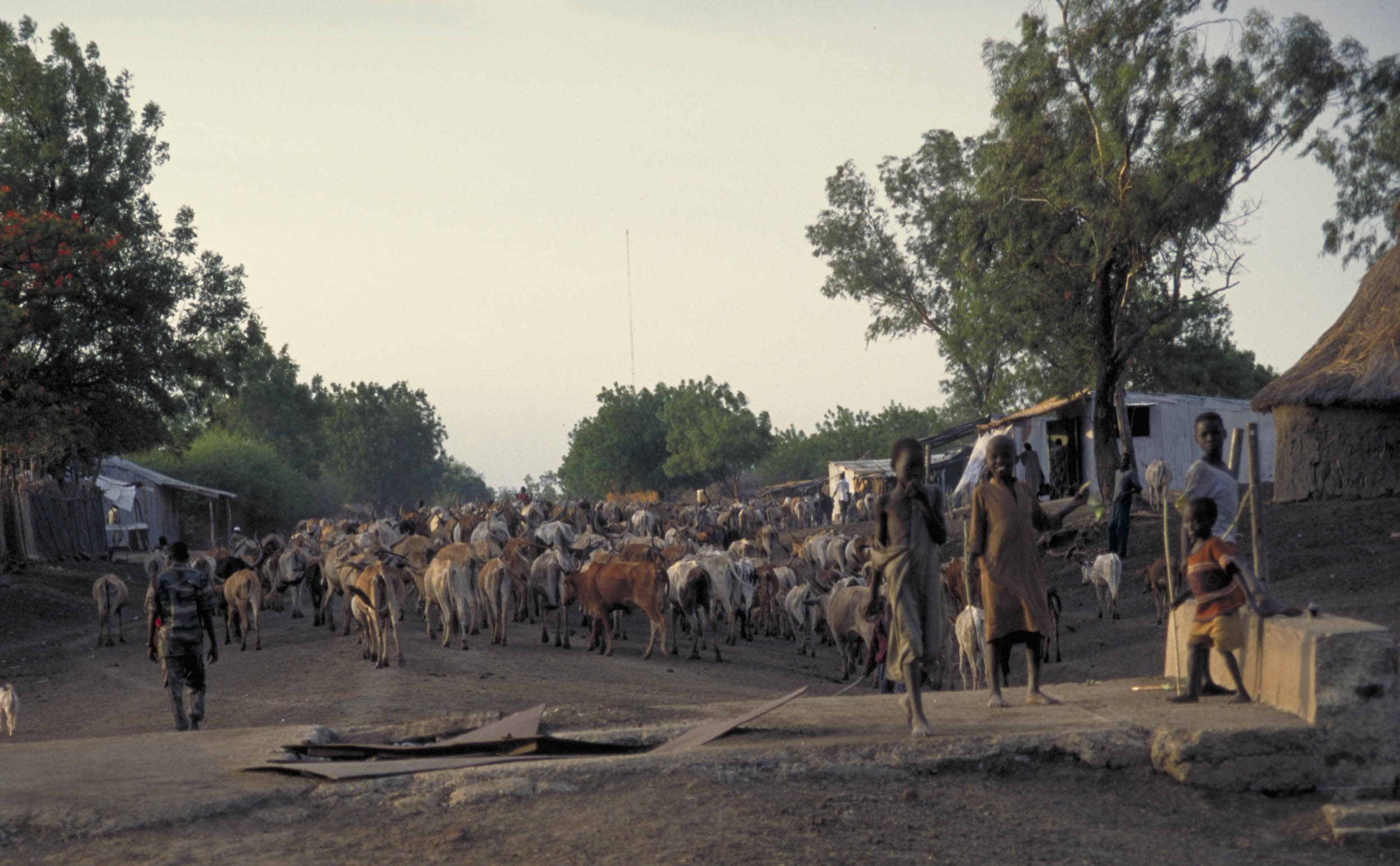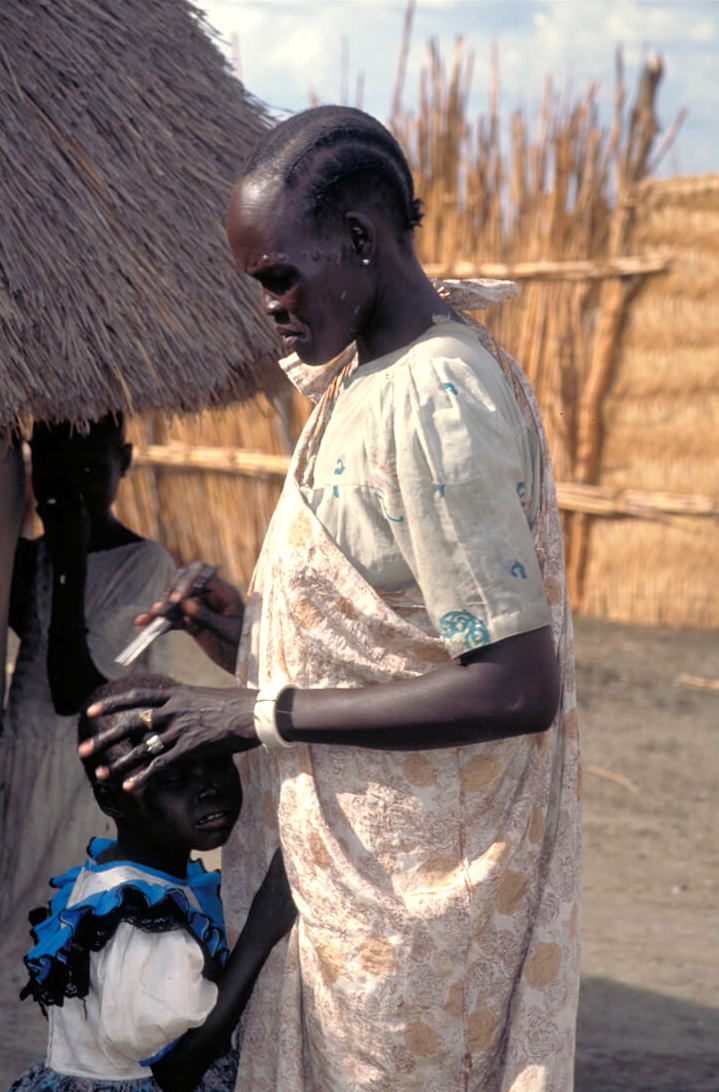 "A man is respected and rich when he has many wives"
Today it is a luxury to even buy one wife. And now his sons are big and cows will soon be needed to marry them so the prospects of Bol Adok ever getting a second wife are being diminished ever day. And this he sees as a failure.
Bol Adok, the hippo hunter is very disappointed to have only one wife and until he can buy one more, he thinks he will not have suceeded in life. "A man is respected and rich when he has many wives" and this is what he wants he says, determined to get his greatest wish.
Cattle-stealing is one of the main reason tribes of this part of the South do not fully trust and side with the rebels who fight for an independent federated south. So even if the king has set the price of wives at 10 cows – which is much less then before – cows are now rare and expensive. That and the fact that they have been in war for the last thirty years.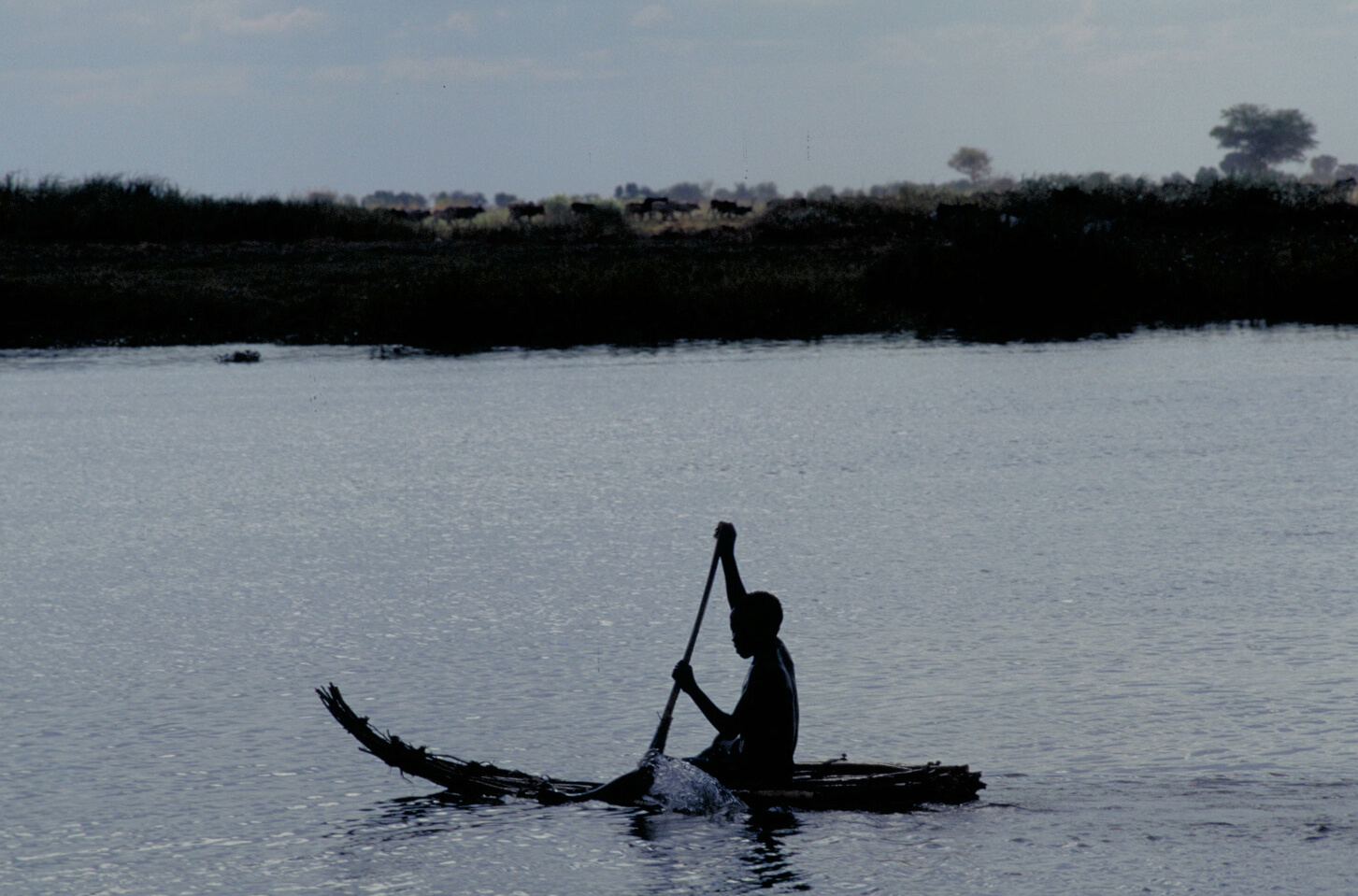 It's an adventure, it's awakening, it's human