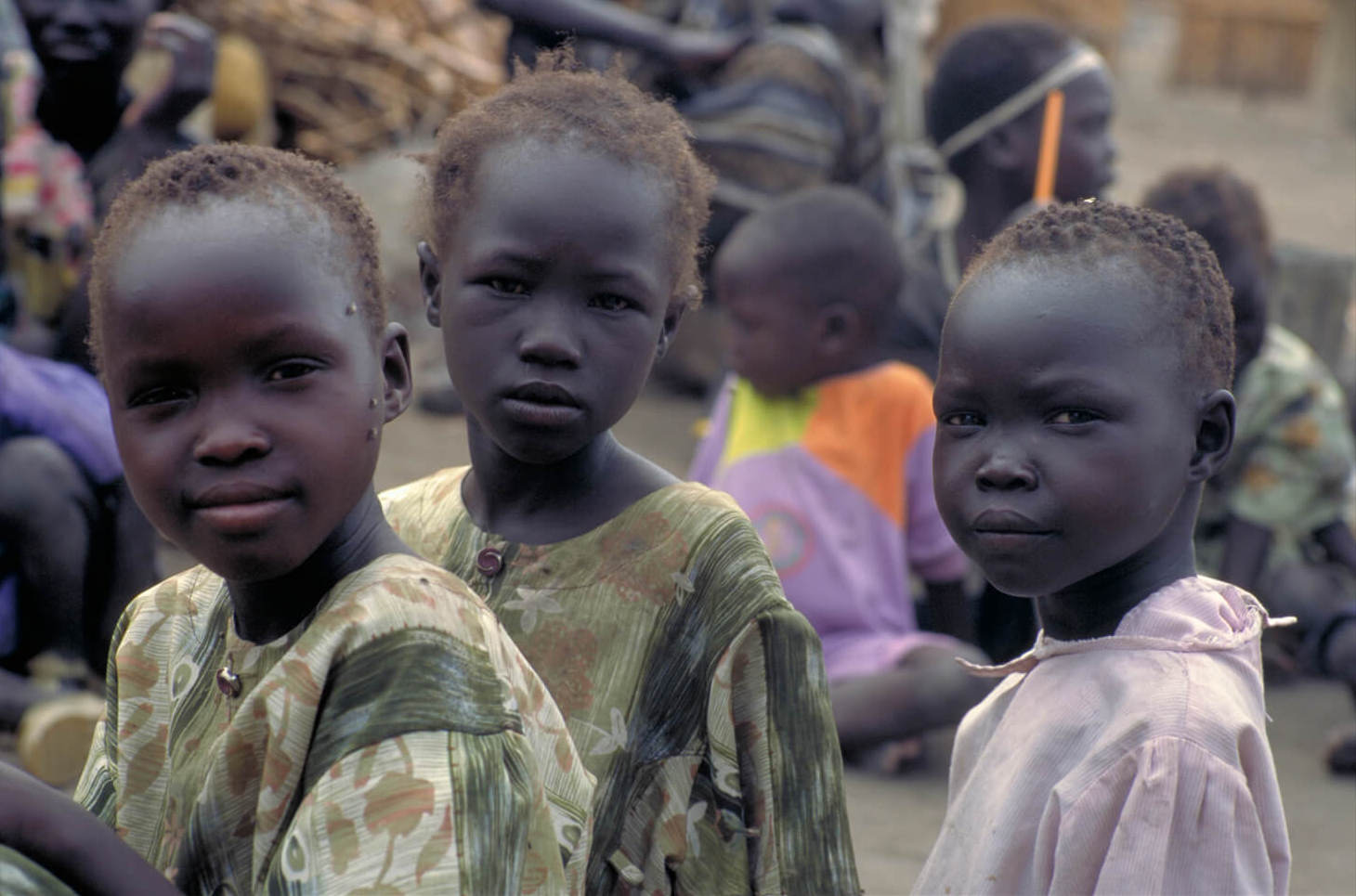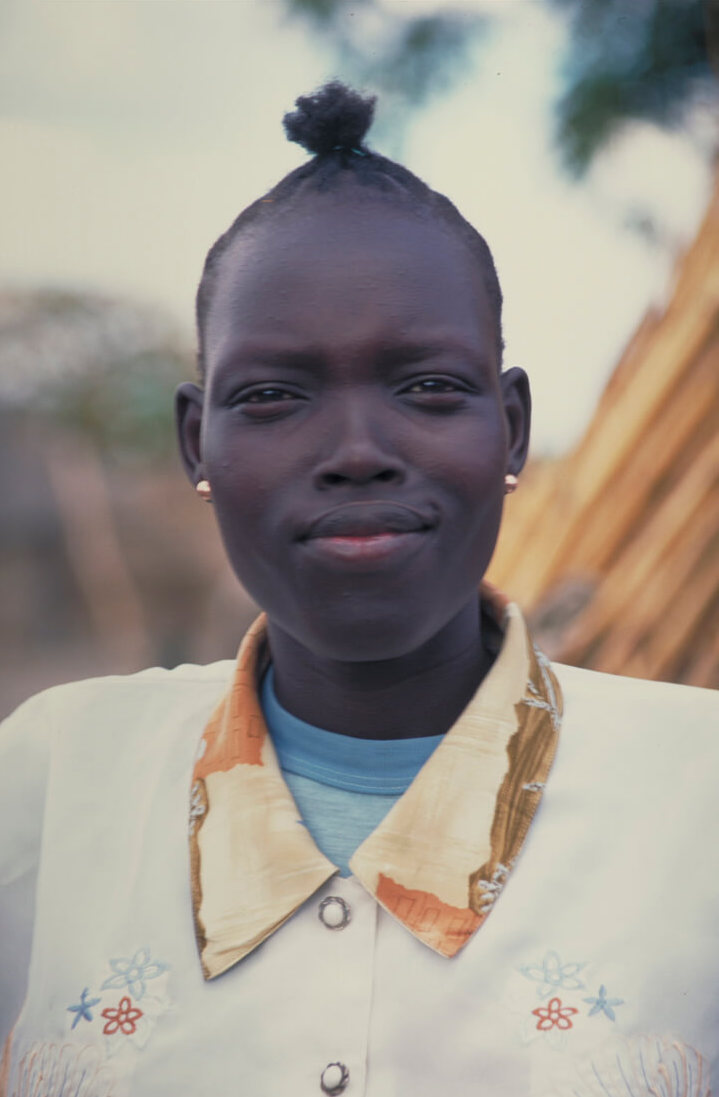 This morning Nyadang Alok has her mind set on Martha's agenda. She has finished her secondary school and if she passes today's exam she could continue to further her education. Martha says she would like to study economics at the university in Khartoum…
…But by the end of the afternoon, everyone is waiting for Martha. She has finished her exams and has not returned home. She is scared and is hiding at her uncle's. She would like to disappear completely from Malakal because just before her important exam, she learned that her father, has sold her, for cash, to an Arab Muslim man to be one of his wives. Even if the young girls appreciate the fact that Muslim men do not drink, their marriage customs are different. It is also well known that they never take the black women of the south as wives but as slaves and servants. Martha does not even want to attend today the six year wedding anniversary of a Muslim girlfriend. Martha is afraid that she will be taken away.
What is worse, her mother does not know yet what Bol Adok has done, a serious break with tradition. As if Bol Adok had forgotten how one year after he was released by the rebels during one of the many truces, the drums beat to a dance. That is where he saw Nyadang Alok. He was attracted to her and she was attracted to him. He spoke of marriage and she agreed that he could go to her parents to negotiate. Just by her name, Nyablac Martha, everyone knows she was born before the brideprice (dowery) was paid. Bol Adok still not has finished is cow payments for Nyadang Alok.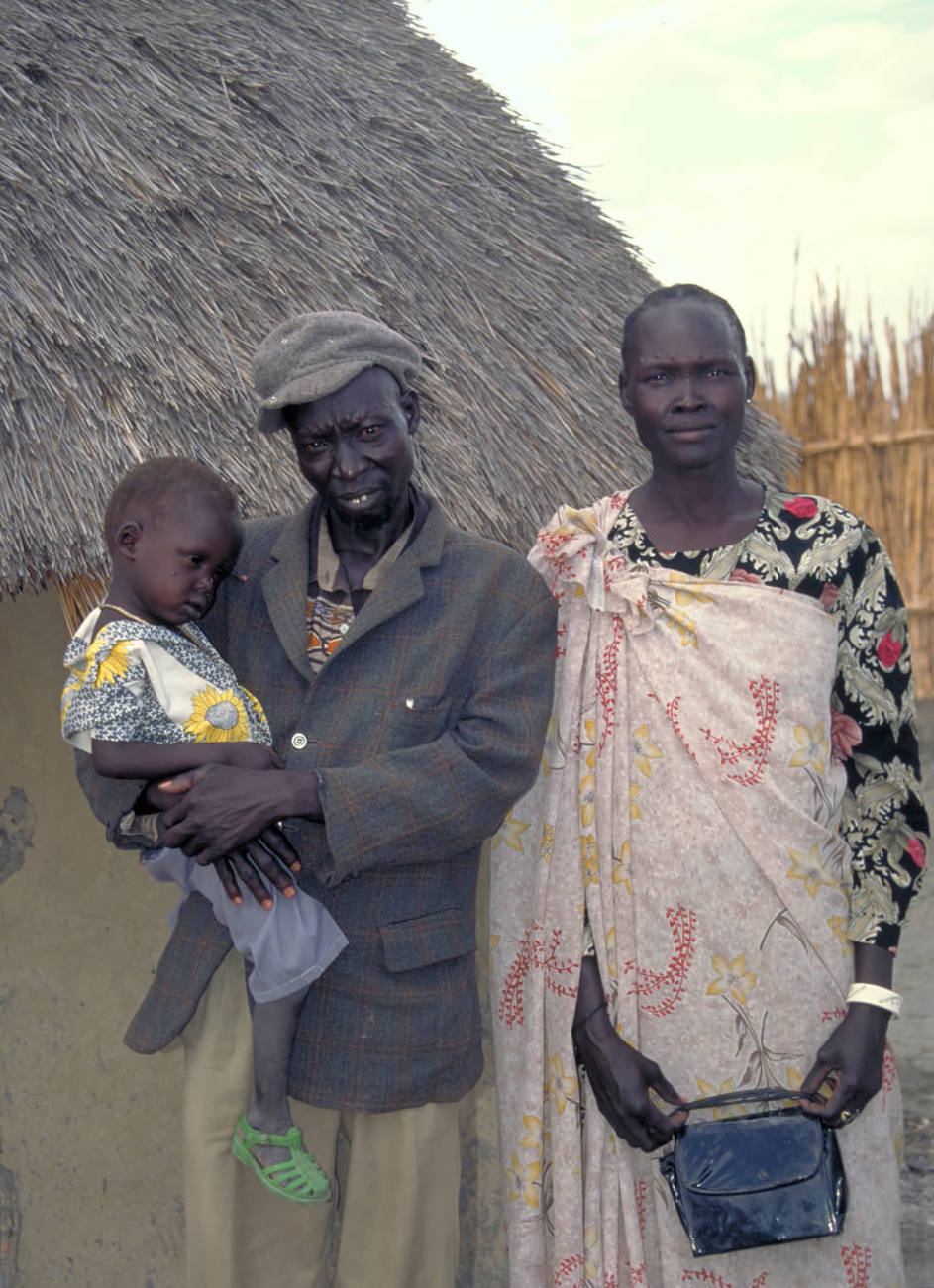 It's an adventure, it's awakening, it's human