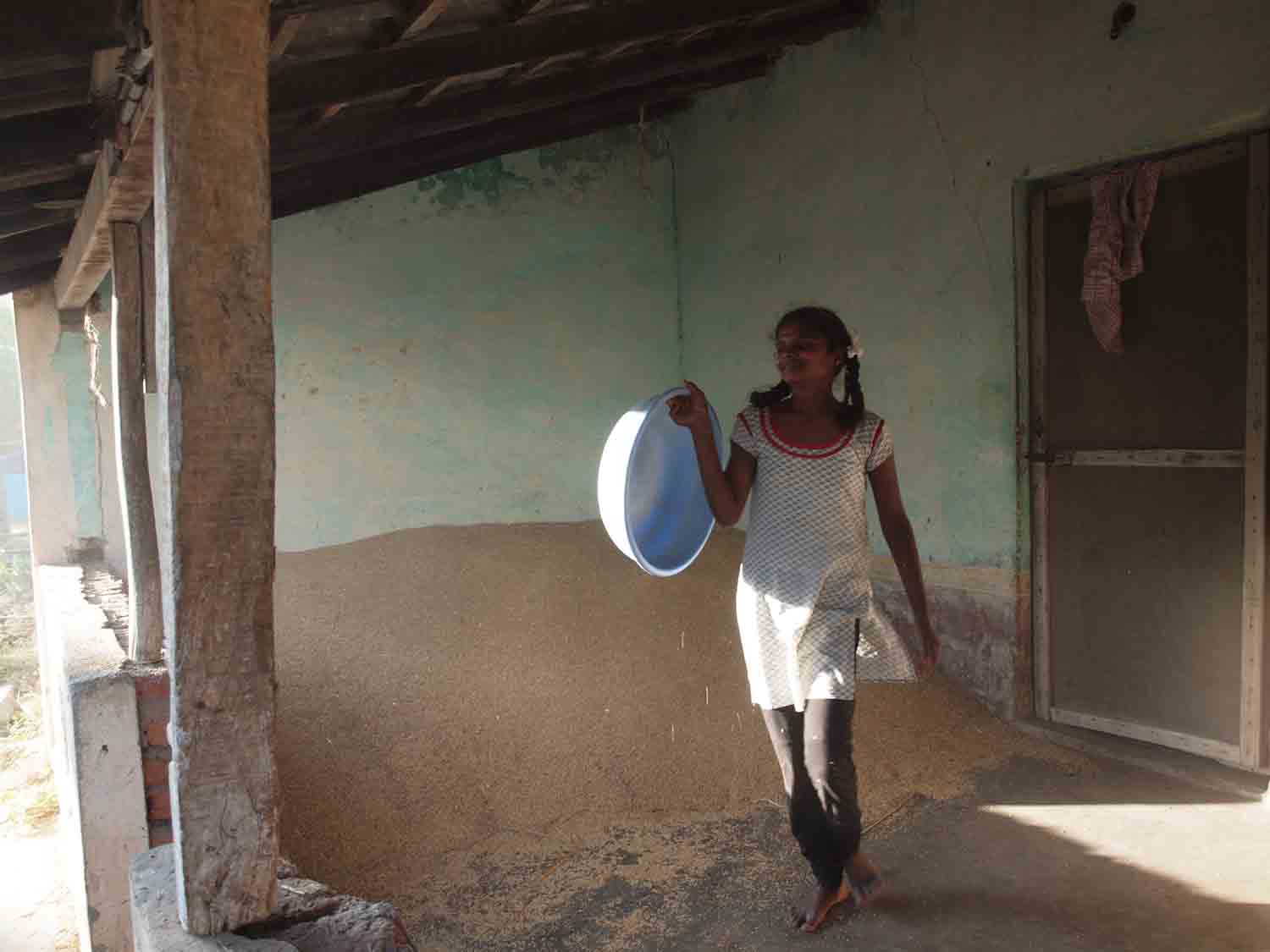 India
When asked what she wants to do after her 10 years of obligatory education, Dana says it is her parents who will decide. When later she dares speak, she says she wants to be a doctor. Both her parents say they want a good education for her, they have not thought of marriage yet for her. She is only 15 and the legal age of marriage is 18. Birth registration has to be shown so that the law is now enforced. This has brought some respite to the girls who were married too young.
Will she have the choice of her own destiny? Dana still does not know that. Her life is not in her own hands. A young women of the village committed suicide just three months ago and there was a ritual just last night to underline her death. No one dares to talk about the reason but rumours has it so that it was a question of love versus arrange marriage.
Shekar says his, was a love marriage and that he used to write poetry when young. He will try to satisfy his daughter's desire. He wants a good education for her and his son and that is why he pays private schools. He would have wanted better for himself , having to stop his education before studying social science at the university. Some personal reason that cannot be told, brought him back to the village.