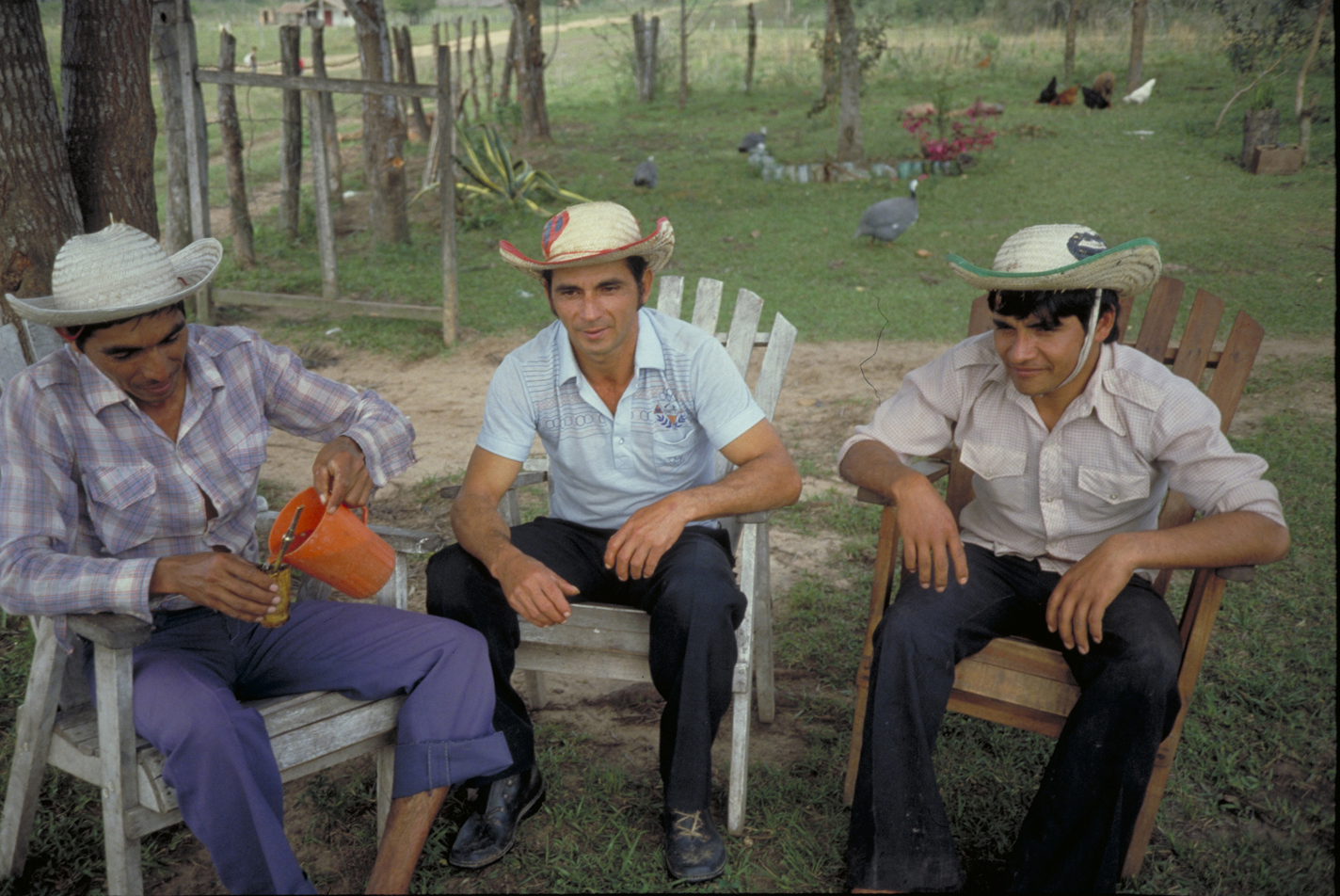 Mate Cocido – yerba mate (a mixture of herbs) that has boiled water added to it. It is then strained and poured into cups sweetened with sugar.
It is most appreciated when shared.
Mbejú – Sometimes written as Mbeyú, this is a staple of the Paraguayan diet and is consumed at any time of the day. It is a starch cake that looks like a cross between an omelet and a pancake. It is made with mandioca and cheese and is cooked in a very hot frying pan. In the guarani language mbejú means cake.
It's an adventure, it's awakening, it's human